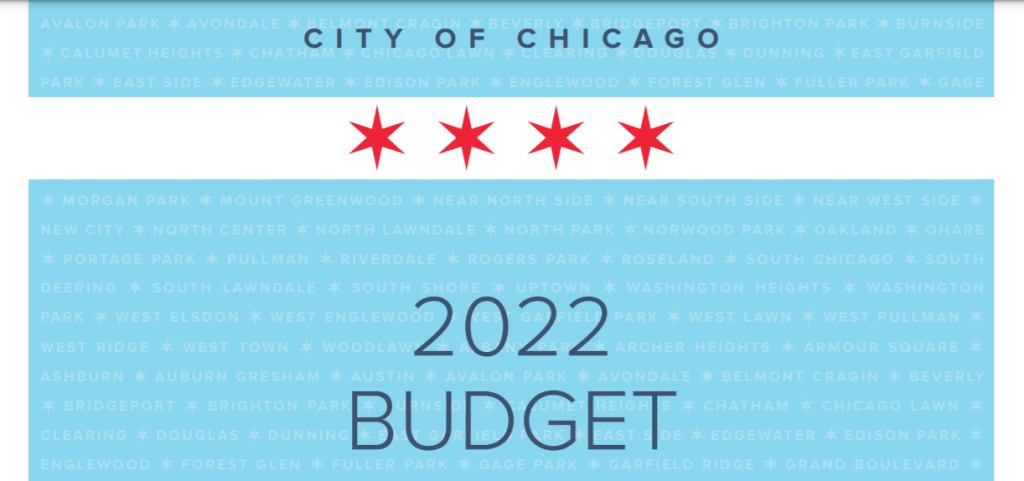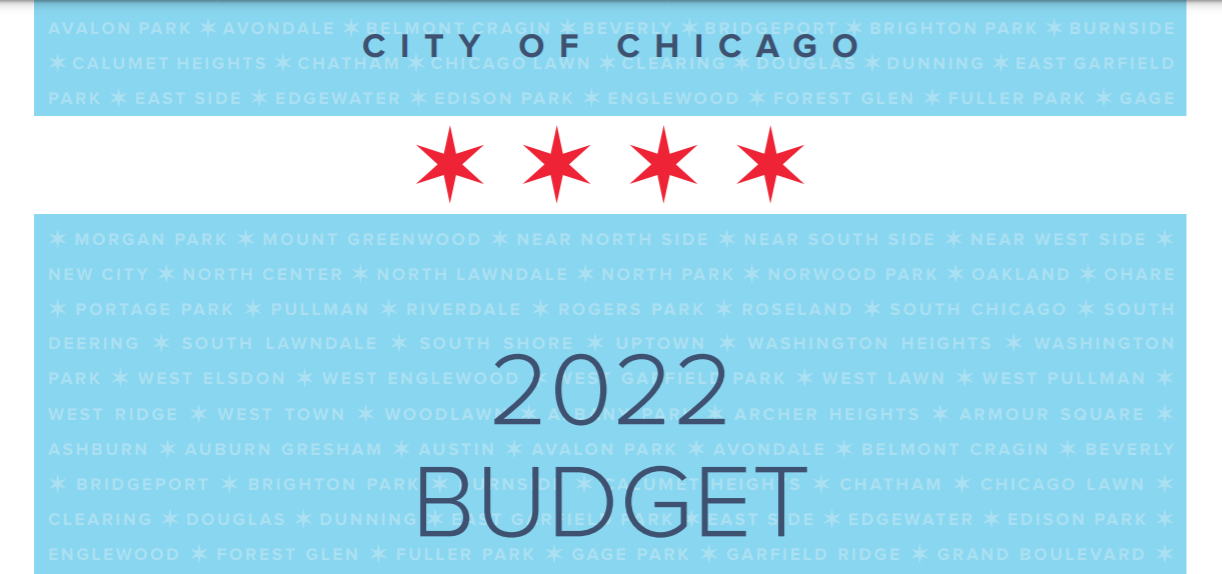 At the end of September, Mayor Lightfoot unveiled her proposal for next year's city budget. The budget has a huge impact on the lives of everyone who lives and works in Chicago. From determining who has access to clean, lead-free water, what communities will have access to mental health care, and if we will invest in our young people through after-school programs or criminalize them through policing and surveillance. The city budget is a vote to decide who and what prioritize, who has to pay, and who gets paid.
For many years stretching across multiple Mayors, Grassroots Collaborative, along with a broad coalition of different neighborhood and labor groups across the city, have advocated for Chicago's neighborhoods to get the investment they deserve and for the rich to pay their fair share. We believe this year's budget is crucial because it will determine how Chicago spends nearly $2 billion in federal COVID relief funds. So we've put together this blog post to help residents cut through the noise and understand what this budget means for Chicago families and what can be done to improve it.
The Good:
As a result of years of pushing by fierce Chicago community advocates, this budget includes many good things, including historic investments in some key programs and services that will improve the lives of neighborhood residents.
• $202 million for homelessness initiatives
• $46 million for tree planting (which the administration will be centered in disinvested neighborhoods)
• $31.5 million for a test Universal Basic Income (UBI) program that would give 5,000 households $500 a month for a year
• $103 million for health spending, including in-home services to new moms and victims of gender-based violence
• No new or increased fines and fees for working families (it does include a property tax increase for new properties and an automatic increase passed as part of last year's budget)
The Bad:

The budget includes some spending that residents have been calling for, but the details here are super important. Lightfoot's proposed budget has significant sustainability issues and is very much propped up by Chicago's federal relief money. Healing Chicago neighborhoods requires long-term investment, not a one-time fix.
• Fails to meet Lightfoot's campaign promise to reopen public mental health clinics and make the investments that mental health advocates have asked for. Instead, this budget pumps money into private clinics that mental health care professionals and patients have continually expressed concerns regarding the quality of service, accessibility, and public accountability.
• Budget proposal does not address lead water pipes. Chicago has more lead service pipes than any other US city. Trees are good but creating green neighborhoods means a whole lot more – we need a budget that recognizes the right that all residents have to lead-free water and clean air.
• We have to address inequality on both how tax dollars as well as how tax dollars are generated. This budget does not ask wealthy Chicago residents, like Ken Griffin of Game Stop infamy, to pay their fair share.
• Gives way too much of the federal relief money to the banks. The federal government passed the COVID relief package to bail out communities, not banks.
The Ugly:
More Good:
If we work together, there is still time to fix the bad and ugly parts of this budget so that it truly takes the necessary steps to foster sustainable, safe, and healthy communities for everyone. Lightfoot needs a majority of the City Council to approve the budget for it to go into effect. Currently, the City Council is holding hearings to dig into the details of what's in the budget and ways it could be improved. You can help make this happen by clicking here to send a letter to your Alderperson – we will also keep you posted with more information and ways you can get involved!
Did we miss a good, bad, or urgly part of what is in the proposal? Let us know by emailing info@grassrootscollaborative.org or dropping us a line on social media.