Grassroots Collaborative is excited to announce its 2022 Virtual People's Gala event to be held on Thursday, May 12 at 5pm. This year we are thrilled to be honoring our Fearless Leader, Amisha Patel, in her final year as Executive Director, and three Bold Campaigns that showed the power of grassroots organizing to win big for our people.
BOLD CAMPAIGN AWARD
Recognizing the bold leadership of organizers across Chicago whose campaigns won big for environmental, economic, and racial justice in Illinois.
Stop General Iron – successfully demanded the City of Chicago deny the permit for a metal shredding operation and polluter to relocate to Chicago's Southeast Side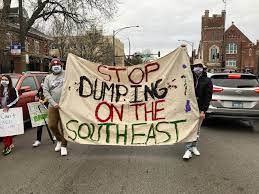 End of Money Bond – pushed for the passage the historic Pretrial Fairness Act, a sweeping package of criminal justice reforms including ending cash bail in Illinois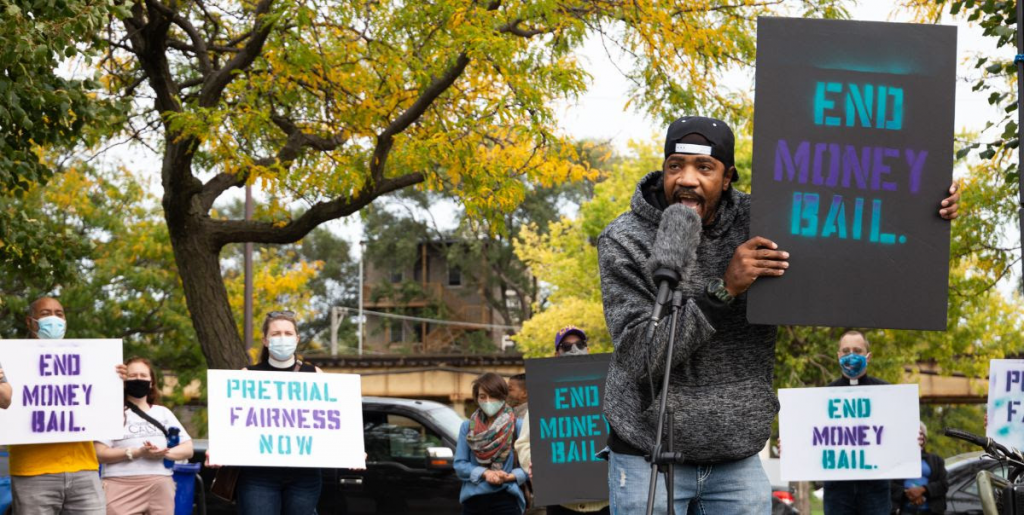 End of Immigrant Detention Centers – pushed for the passage of the Illinois Way Forward Act that shut down ICE detention contracts in Illinois and ended most collaboration between police and ICE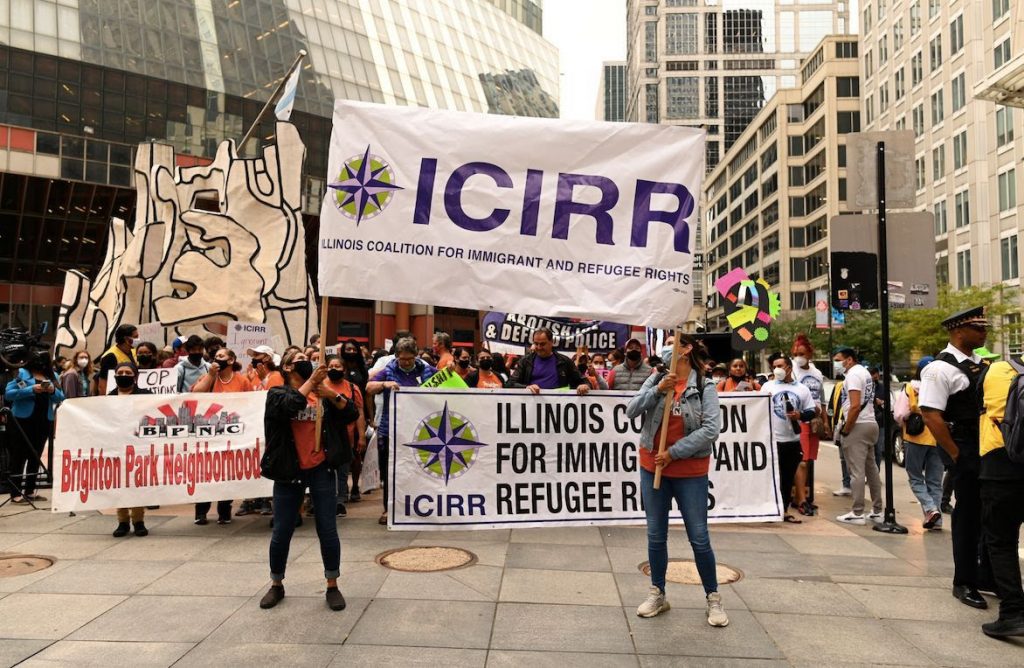 FEARLESS LEADER AWARD
Amisha Patel
Join us to celebrate Grassroots Collaborative's Executive Director Amisha Patel in her final year as our fearless leader in 2022 after 15 years of building our broad coalition of social service, community, and labor organizations for justice.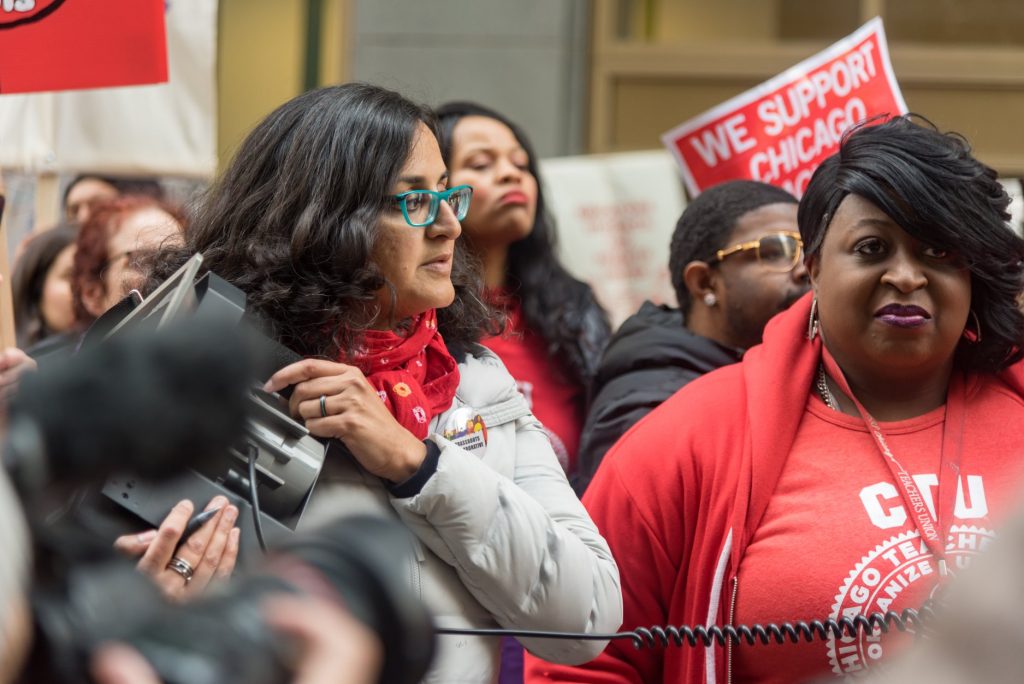 Virtual Event Information
Please note: Online registration for the interactive zoom event will only be available until 12pm Thursday, May 12.
After that time, anyone who did not register and wishing to join live will still be able to watch the event @ 5pm via livestream on GC's Facebook page.
GC will email all registered attendees a zoom link 24 hours in advance of the event.
While GC is making our virtual event freely accessible online this year to anyone unable to purchase a ticket, we ask you to consider purchasing a ticket, donating one, or sponsoring the event. All proceeds will directly support GC's work. Learn more and purchase 2022 sponsorships here
Limited Edition Ticket Bundles
*Ticket + mystery signed art print by GC Executive Director Amisha Patel – Only 20 bundled tickets available!
*Ticket + original art print by movement artist and organizer Asha Edwards – Only 20 bundled tickets available!
Contact Rose at rose@thegrassrootscollaborative.org for more information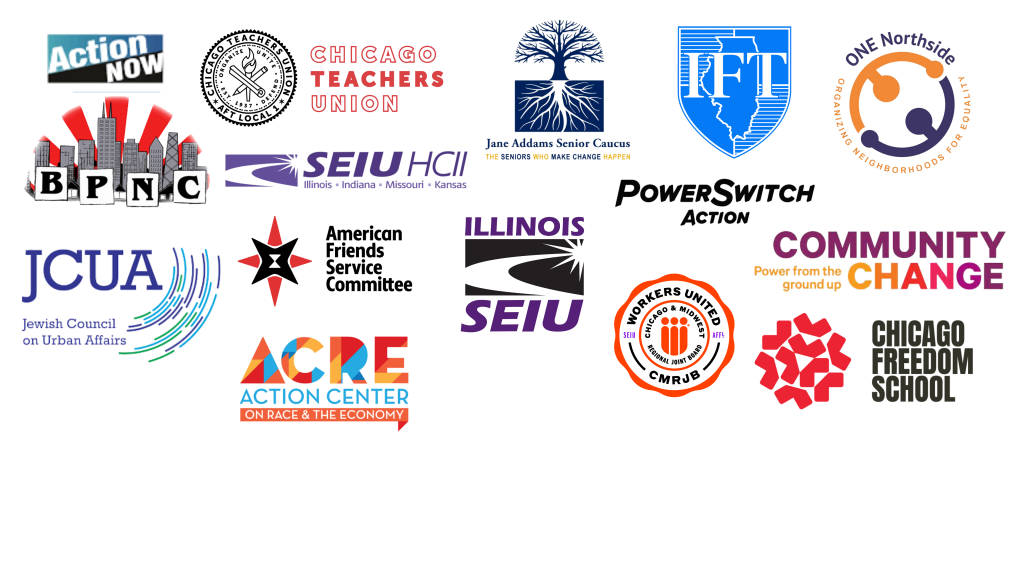 2022 SPONSORS
Thank you to our generous sponsors this year! 
Action Center on Race and the Economy (ACRE)
Chicago & Midwest Regional Joint Board of Workers United
Christine George; Bob Lawson & Jane Norling; PowerSwitch Action; Joy Clendenning & Michael Scott
PowerSwitch Action
SEIU Illinois State Council
Community Change
ONE Northside
Chicago Coalition for the Homeless
Jewish Council on Urban Affairs
Madeline Talbott and Keith Kelleher
Brighton Park Neighborhood Council
Jane Addams Senior Caucus
Chicago Teachers Union
SEIU Healthcare IL/IN
American Friends Service Committee – Chicago
Action Now
Chicago Freedom School
Anna Lefer Kuhn
Illinois Federation of Teachers
Your support will raise critical funds to advance GC's work this year to train and mobilize leaders to build our movement for racial, climate, and economic justice in Illinois.